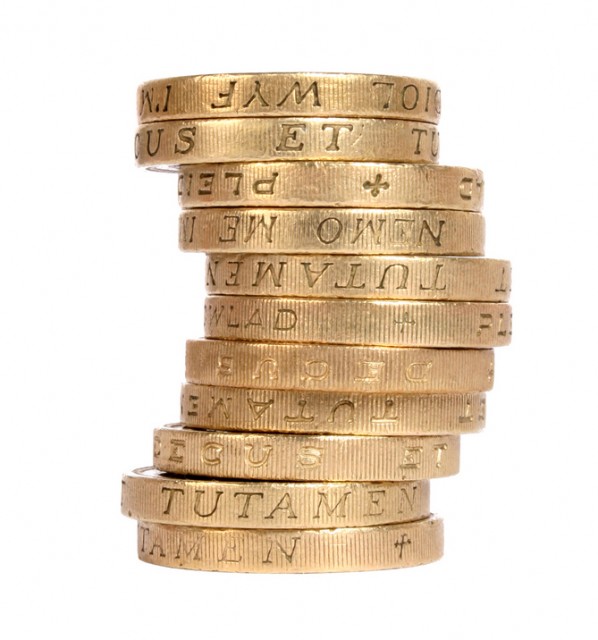 I'm often convinced that I have a firm grasp of a country's tipping customs, and then a situation gives me pause. This happened on my recent trip to Scotland. Here are some observations that might help you.
In the U.K., the rule of thumb for restaurant meals is a tip of 10 to 15 percent of the total, which is less than the 15 to 20 percent that is customary in the United States. However, scrutinize your bills very carefully. In some cases, a service charge of 10 percent or so will be added automatically, and then you will find a line for an "optional" amount, which you could well mistake for a full tip. Rounding up to the next pound is fine.

I found in many cases that when paying with a credit card, the transaction was carried out right at the table with a remote device. For tipping, the server will hand you the machine to enter the gratuity — without the server seeing it.

In pubs, a tip is not expected, but I always leave a couple of pounds by the glass. It is always noted with a hearty "Cheers!"

In country house hotels, you are not expected to tip as you go for things such as help with the luggage, service at meals and afternoon tea, and at the bar. At the end of your stay, you will be presented with the bill, and there is seemingly no provision for staff tips — and no one will raise the issue. The form is to offer one, to which the response will be something to the effect of how nice that would be, and that all such amounts are pooled by the staff. But don't expect any guidance on how much to leave. Considering you will have help with your luggage, perhaps help with parking, breakfast, perhaps lunch, tea, drinks, dinner and housekeeping, £15 to £20 a day seems about right. In top hotels, porters should get £3 to £5 per bag, and housekeeping, £3 to £5 per night. Taxi drivers should be given 10 percent.
All of this made me appreciate the policy on the lovely small ship we were on, the Hebridean Princess, where there was no tipping and all service was included in the charge for the cruise.