Myanmar's Irrawaddy River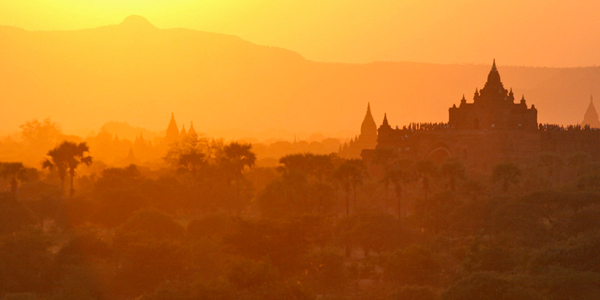 Myanmar has received a noticeable amount of attention this year, owing to its welcome but tentative democratic reforms and Secretary Clinton's recent visit. Luxury choices here remain happily limited (there's not that many of them, but they are all excellent). In Yangon, we recommend a stay at the fabled Strand, set amid the crumbling imperial buildings downtown, or the stately Governor's Residence in the residential diplomatic quarter. The Orient-Express Road To Mandalay river cruise, which plies the upper Irrawaddy River between the ancient capital Bagan and the former imperial seat of Mandalay, is a mandatory experience for lovers of Southeast Asia. The serene and mirror-like Inle Lake and Ngapali Beach (along the Bay of Bengal) do not have any Harper-worthy properties yet, but there are perfectly suitable hotels at both, and they are recommended destinations for those eager to explore Myanmar before it turns into another Thailand.  
Chile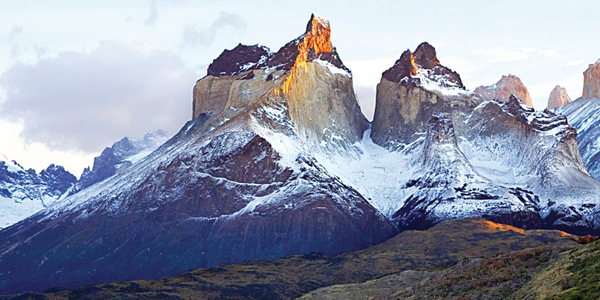 Fast becoming one of the top ecological destinations in South America, [Chile][3] offers a startling breadth of natural beauty and adventure opportunities. Patagonia's Torres del Paine National Park in the deep south and the starkly contrasting Atacama Desert in the far north epitomize our planet's most spectacular and haunting natural wonders. We currently recommend explora Rapa Nui on Easter Island, which is an eco-friendly sanctuary located on a secluded hillside overlooking the Pacific.  
Mozambique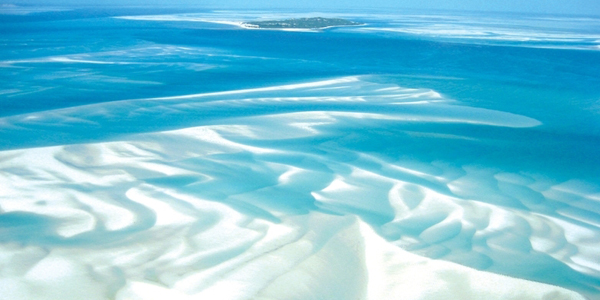 With a magnificent 2,000-mile coastline bordered by the pristine waters of the Indian Ocean, Mozambique is emerging as a perfect post-safari destination. Mozambique has two main regions for beachcombers and divers: the remote and pristine Quirimbas Archipelago, close to the country's northern border with Tanzania, and the more accessible Bazaruto National Park, on the central coast near the town of Vilanculos. We recommend a total of four properties in Mozambique including Azura, which is currently running a special offer for Andrew Harper members.  
Laos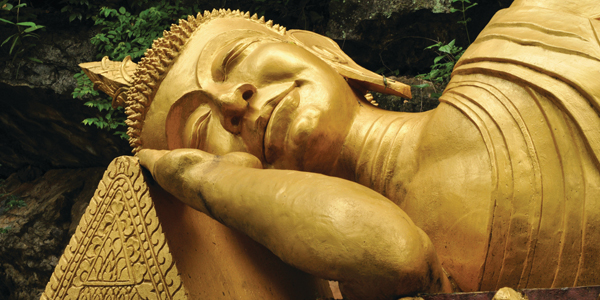 Laos** has also gained recent popularity amongst those wishing to explore the few relatively undiscovered parts of Southeast Asia. It has yet to see the influx of tourists that nearby areas such as Siem Riep, Cambodia, and Chiang Mai, Thailand, experience year round, making it the perfect place to escape the crowds – at least for a little while longer. This landlocked rural country retains a relaxed pace of life. The former capital of Luang Prabang, recently declared a World Heritage site, is populated with golden "wats" (temples) and 19th-century French townhouses.  
Peru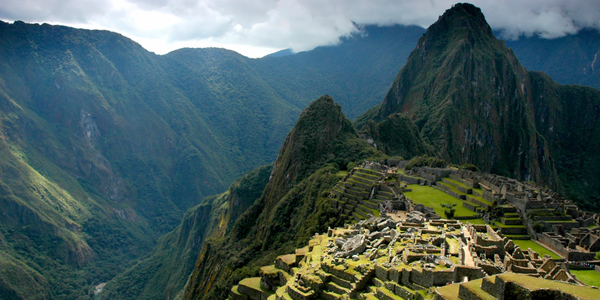 Peru's** reputation for stability combined with dramatic scenery and some of the world's most spectacular ancient ruins have quickly set it apart as a rising South American destination. In addition, Peruvian cuisine has been getting a lot of attention from top chefs recently due to exciting seafood preparations and the use of heirloom produce. Most of the most romantic Inca ruins are to be found in the Sacred Valley, some accessible only by a guided hike. Many visitors to [Peru][6] continue on to the Galápagos Islands 600 miles off the coast of Ecuador. The best way to see the extensive archipelago is by small cruise ship, or private motor yacht. A weeklong trip will enable you to escape the crowds and to experience the remarkable wildlife, much as Charles Darwin did in 1835.  
Sri Lanka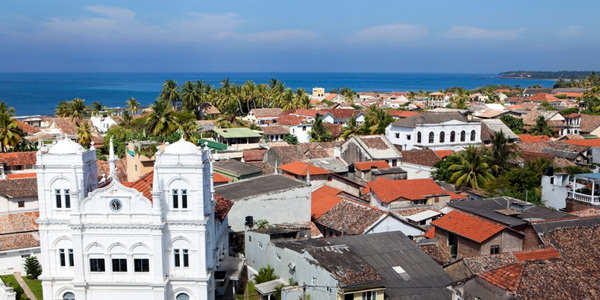 Off the Southern tip of India, the country offers grand colonial buildings, lush tropical landscapes, fine golden beaches and a rich Buddhist culture. And its domestic troubles have been resolved. In fact, it has historically been considered a serene and uniquely fortunate place, indeed, the English word "serendipity" derives from Serendip, the Persian name for [Sri Lanka][8]. Recommended properties such as Amangalla and Amanwella both offer exclusive benefits to Harper members.  
Tasmania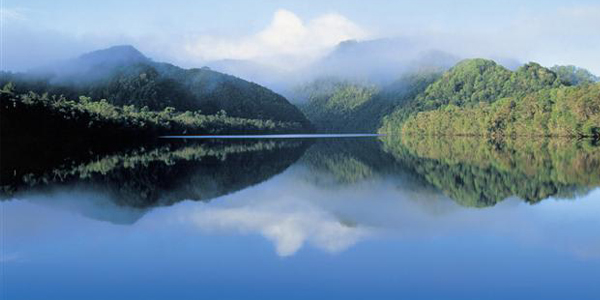 Just over an hour by commercial plane off the coast of Australia, Tasmania is Australia's only island-state and is home to over 500,000 people. An ecological destination in its own right, Tasmania also makes for the perfect addition to any Australia itinerary. Almost 40% of the island is natural parks, reserves and World Heritage sites, providing a multitude of activities for the outdoor enthusiast. We do not currently recommend any properties in Tasmania, but there are several luxury options on the island.  Please contact the travel office for recommendations.  
Stockholm, Sweden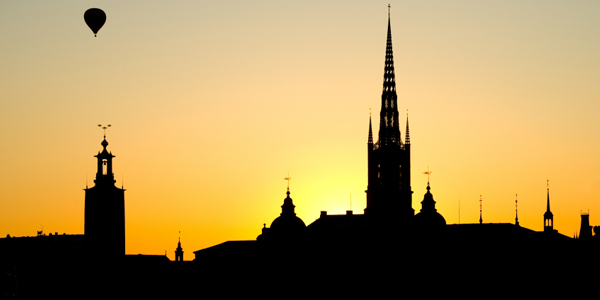 Top-tier dining, trendsetting fashion and an impeccable design aesthetic make this a destination worth noting. Stureplan and Kungsgatan are Stockholm's main entertainment districts — home to many of its dozens of theaters and performance venues — and Södermalm Island, south of the city center, is a hotbed of fashion. Stockholm's restaurants have been leaders in the global "fresh-and-local" food revolution and amongst them, Andrew Harper's 2012 Restaurant of the Year, Matsalen. If you are looking for something more off the beaten path in Scandinavia, we would suggest a cruise exploring the lesser-traveled Norwegian fjords.  Or consider arranging an excursion to view the Aurora Borealis, predicted to be the brightest they have been in the last 50 years.  
London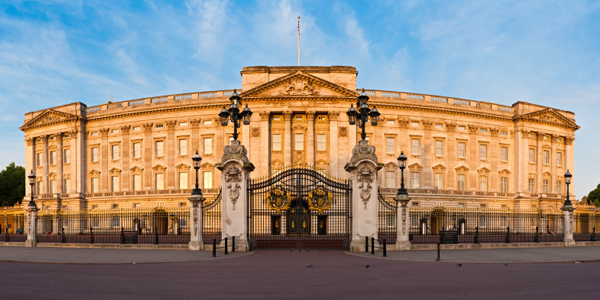 London has been getting a lot of attention lately due to the 2012 Olympics. Accommodations are quite difficult to come by for these events, so we would recommend heading to London in the autumn to take advantage of the spruced up sights and hotels. An upside to all of the Olympics frenzy is the abundance of new luxury accommodations in the area. To view the properties that we currently recommend, such as The Dorchester and The Savoy, browse our London page.