Alisal Guest Ranch & Resort
Hideaway Report editors travel the world incognito to discover exceptional hideaways and experiences for our members.
Learn more...
---
Editor Rating
Scale of 90-100
Set on a 10,000-acre estate in the Santa Ynez Valley, this family-owned ranch resort, ideal for multigenerational vacations, is a low-key retreat, where life moves at an easy pace. The 73 exceptionally comfortable rooms and suites feature an earthy color palette and an authentic Western décor and are tastefully appointed with vintage artwork, thick Pendleton blankets and leather chairs facing woodburning stone fireplaces. Common areas include an atmospheric library where complimentary wine tastings by local vintners are offered most nights, a casual grill restaurant and an elegant formal dining room (jackets are required for men over the age of 16) serving delectable, seasonally inspired dishes that employ locally sourced ingredients. The activities, including fly-fishing on the ranch's 100-acre spring-fed lake, barnyard tours, archery lessons and horseback riding through canyons and oak groves, are steeped in Western culture and traditions. During the summer season, convivial seafood barbecues are served at the lake, and on Wednesday nights, a traditional rodeo followed by live country music and dancing is offered. The property also encompasses two 18-hole golf courses, a fully equipped exercise room, an arts-and-crafts room for children and a sophisticated, full-service spa. Overall, the ranch offers its guests a glimpse into the wholesomeness of simpler times.
Read the full review from our editors.
Like
The authentic feel of the Western frontier; the extensive list of daily activities for children and adults alike.
Dislike
That lunch is not included in the room rate; available tennis court time slots were hard to come by.
Good to Know
The hotel has created partnerships with more than 20 wineries in the area, each of which offers free tastings for guests. Request the list of participating producers at check-in.
Alisal Guest Ranch & Resort Features:
Bar
Big game fishing
Biking
Birding
Children welcome
Fitness center
Fly fishing
Golf
Hiking
Horseback riding
Hot tub
Meal plan offered
Pool
Restaurant
Room service
Spa
Tennis
Average Mid-High Season Rates (including taxes):
Lowest Rate: Studio Room, $760; Editor's Choice: Junior Suite, $930.
Learn more about Alisal Guest Ranch & Resort:
To learn more visit their website or call +(805) 688-6411. Contact Andrew Harper Travel to book this hotel as part of your next vacation.
In order to offer you the highest level of service, online booking is currently not available. Please call Andrew Harper Travel at (800) 375-4685, or contact the hotel directly, for reservations.
---
Related Itineraries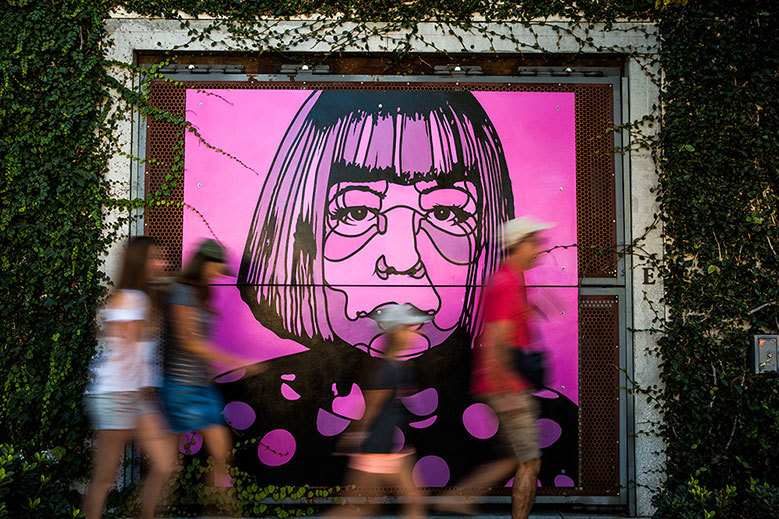 Hideaway Report Itinerary: Exploring the American Riviera
Read More...
---