Hideaway Report editors travel the world incognito to discover exceptional hideaways and experiences for our members.
Learn more...
---
Editor Rating
Scale of 90-100
In the pretty Saxon village of Copșa Mare, this charming family-owned hotel has 10 rooms that are distributed among three houses. All guest accommodations are appointed with local furniture and fireplaces, and some include direct garden access and separate living areas. The recommended Yellow Main Suite features colorful hand-loomed carpets on oak floors and two woodburning furnaces (no TVs or telephones), and the dining room in the main Yellow House serves delicious traditional Romanian cuisine that employs locally sourced ingredients. Activities arranged by the hotel include horseback riding excursions, cycling tours and well-organized visits to beautiful villages and fortified churches nearby. The property is closed for yearly maintenance from early January to the end of March.
Read the full review from our editors.
Like
The homey comfort of my suite; delicious home cooking.
Dislike
The lack of a tub in the bath.
Good to Know
There is nowhere else to eat in the village, so meals should be booked when you make your reservation. 
Copsamare Guesthouses Features:
Average Mid-High Season Rates (including taxes):
Lowest Rate: White Loft, $120; Editor's Choice: Yellow Main Suite, $145.
Learn more about Copsamare Guesthouses:
To learn more visit their website or call +(40) 746-046-200. Contact Andrew Harper Travel to book this hotel as part of your next vacation.
In order to offer you the highest level of service, online booking is currently not available. Please call Andrew Harper Travel at (800) 375-4685, or contact the hotel directly, for reservations.
---
Related Itineraries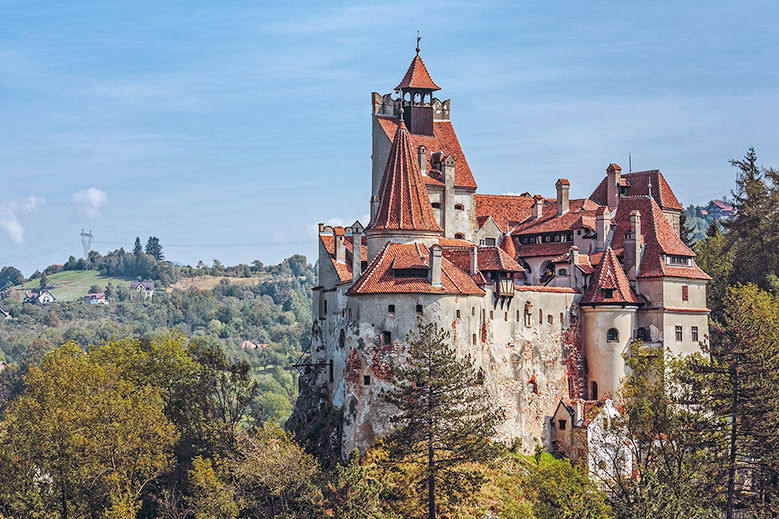 Hideaway Report Itinerary: 13 Days in Europe's Last Secret
Read More...
---