Editor Rating*
Scale of 90-100
Classic family-owned inn set in a traditional wooden house dating from 1818, located on a charming side street in the heart of the city. Each of the 28 guest rooms comes with a dedicated kimono-clad attendant and features polished wood beams, reed ceilings, antique furnishings, gold-painted screens, papered shoji windows and futon mattresses and buckwheat pillows atop tatami mats. Japanese baths of lacquer, tile or marble are centered on hot tubs made of aromatic fir. Most lodgings open into serene private meditation gardens. The seven rooms in the newer wing present a more contemporary Japanese style. Guests dine in the privacy of their rooms on traditional kaiseki cuisine.
---
*Hideaway Report editors travel the world anonymously to give you the unvarnished truth about luxury hotels. Hotels have no idea who they are, so they are treated exactly as you might be.
Learn more...
Average Mid-High Season Rates (including taxes):
Lowest Rate: Main Building For Two, $600; Editor's Choice: New Wing For Two, $900 (breakfast and dinner included).
Learn more about Hiiragiya:
To learn more visit their website or call +(81) 75-221-1136. Contact Andrew Harper Travel to book this hotel as part of your next vacation.
In order to offer you the highest level of service, online booking is currently not available. Please call Andrew Harper Travel at (800) 375-4685, or contact the hotel directly, for reservations.
---
Related Itineraries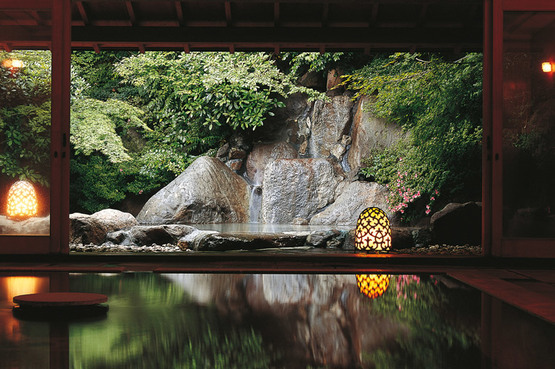 Hideaway Report Itinerary: 12 days of cities, hot springs and temples
Read More...
---