Hideaway Report editors travel the world incognito to discover exceptional hideaways and experiences for our members.
Learn more...
---
Editor Rating
Scale of 90-100
This scenic 400-acre private nature reserve is set on a grassy ridge above the Macal River in the foothills of the Maya Mountains. The 23 palm-thatched cottages with Mexican-tile floors lack A/C but provide large baths, screened sitting areas and spacious verandas. Some also include outdoor showers and Jacuzzis. For extra spaciousness, request one of the Garden Jacuzzi Suites, Tree Top Villas or new Ix Chel Villas. Amenities include an open-air bar, a palapa-roofed dining pavilion, a hilltop spa, a 60-foot outdoor infinity pool and a seasonal children's camp. Guided expeditions to the impressive Xunantunich Mayan ceremonial site and the magnificent Mayan monuments of Tikal across the border in Guatemala can be arranged by the hotel, as well as guided nature walks, Macal River canoe excursions, hiking and tubing cave tours, horseback riding and culinary classes. The feeling of continuity at this friendly family-run eco-resort is especially enjoyable.
Read the full review from our editors.

Like
The feeling of continuity at this friendly family-run property; the array of activities.

Dislike
The lodge is at the edge of the forest and farmland is just a few minutes' drive away.

Good to Know
Ten percent of room revenue is funneled into community- and environmental-development projects. Also, you must leave early if you want to arrive at Tikal before the cruise ship passengers who fly in from Cancún.
The Lodge at Chaa Creek Features:
Bar
Children welcome
Hiking
Horseback riding
No a/c
Pool
Restaurant
Room service
Spa
Average Mid-High Season Rates (including taxes):
Lowest Rate: Garden Suite, $520; Editor's Choice: Tree Top Villa, $710 (meal plan available).
Standard Inclusions:
Daily full breakfast; Entry to the Rainforest Reserve; Guided walks and tours; Access to trail system; Canoes; Wi-Fi

Learn more about The Lodge at Chaa Creek:
To learn more visit their website or call +(501) 834-4010. Contact Andrew Harper Travel to book this hotel as part of your next vacation.
In order to offer you the highest level of service, online booking is currently not available. Please call Andrew Harper Travel at (800) 375-4685, or contact the hotel directly, for reservations.
---
Related Itineraries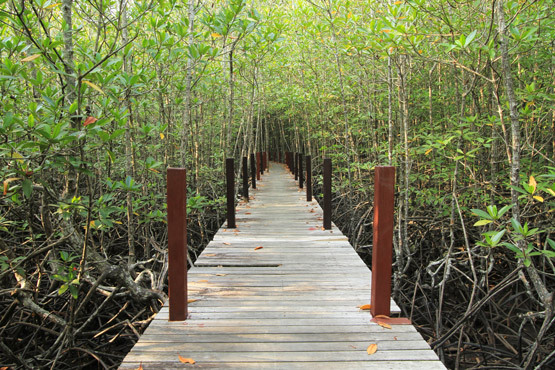 Hideaway Report Itinerary: Mainland and Jungle Ruins Itinerary
Read More...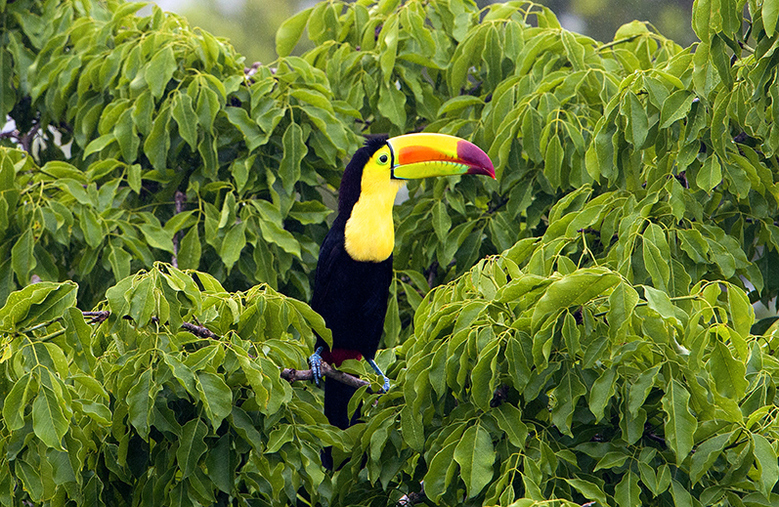 Hideaway Report Itinerary: An Ideal Introduction to Central America
Read More...
---