Hideaway Report editors travel the world incognito to discover exceptional hideaways and experiences for our members.
Learn more...
---
Editor Rating
Scale of 90-100
Spread out on 1,300 acres, this extraordinarily luxurious hideaway is 90 minutes south of Managua. The property's four villas have high ceilings, glamorous baths and terraces with views of the distant Mombacho Volcano. Four suites in La Residencia Doña Theresita feature a chic, masculine décor and include a personal chef and private pools. There are also four new Nangu cabanas, all perched above a forest canopy. Each room has a dedicated ATV and a private ranger/butler. Casa Club, the communal space at the hotel's heart, encompasses a pool, a rum bar and a superlative restaurant. Memorable activities offered include horseback riding, visits to the nature center and treatments at the new spa. There are also numerous hilltop viewpoints that make ideal locations for picnics and sundowners.
Read the full review from our editors.

Like
The extraordinarily attentive service; the sophisticated food presentations; the numerous on-property activities.
Dislike
The difficulty in communicating via email.
Good to Know
The roads on the property are unpaved, and many are quite bumpy.
Bar
Fitness center
Hiking
Horseback riding
Pool
Restaurant
Average Mid-High Season Rates (including taxes):
Lowest Rate: Nangu Bungalow, $1,200; Editor's Choice: La Residencia Suite, $3,450 (all meals, wines and spirits, and most activities included).
Learn more about Nekupe:
To learn more visit their website or call +(505) 7826-2800. Contact Andrew Harper Travel to book this hotel as part of your next vacation.
In order to offer you the highest level of service, online booking is currently not available. Please call Andrew Harper Travel at (800) 375-4685, or contact the hotel directly, for reservations.
---
Related Itineraries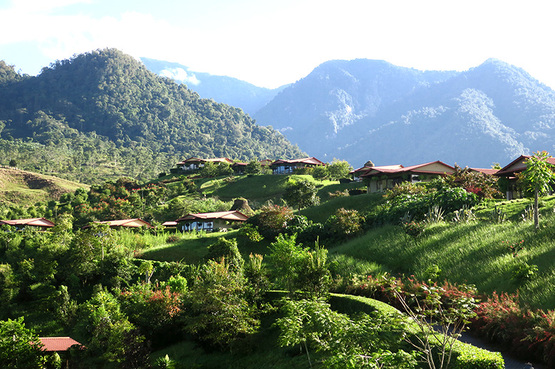 Hideaway Report Itinerary: An Adventure in Costa Rica and Nicaragua
Read More...
---