Hideaway Report editors travel the world incognito to discover exceptional hideaways and experiences for our members.
Learn more...
---
Editor Rating
Scale of 90-100
Located about a two-hour drive east of Lisbon, near the Spanish border, this fine countryside hotel is set within what was once a self-sustaining, family-owned farming village that produced its own olive oil, wine and grains. José António Uva, a member of the family's eighth generation, has worked alongside Portuguese architect Eduardo Souto de Moura, winemaker Susana Esteban and Austrian wellness expert Susanne Kaufmann to create this hotel and spa and revive the estate's olive groves and vineyards. A whitewashed main building with a red roof and a number of historic buildings, all surrounding a broad central plaza, encompass 24 bedrooms, 16 separate cottages with kitchens and living areas, a spa with a swimming pool, a restaurant serving excellent farm-to-table food and stables. The 1,900-acre property offers beautiful hiking trails, and the staff are happy to arrange horseback-riding excursions and tasting sessions in the on-site winery. This hotel is a world unto itself and offers a profound sense of place.
Read the full review from our editors.
Like
Tasty, truly farm-to-table cuisine; muted design with a strong sense of place; broad array of activities that reflect the Alentejo's cultural and natural heritage; fabulous setting.
Dislike
Austerity of spa; lack of shaded seating areas to escape the sun.
Good to Know
The resort's intimate setup is better suited to couples, families and self-contained groups than those looking for an active social scene.
São Lourenço do Barrocal Features:
Fitness center
Hiking
Horseback riding
Average Mid-High Season Rates (including taxes):
Lowest Rate: Courtyard Room, $500; Editor's Choice: Farm Room, $520.
Learn more about São Lourenço do Barrocal:
To learn more visit their website or call +(351) 266-247-140. Contact Andrew Harper Travel to book this hotel as part of your next vacation.
In order to offer you the highest level of service, online booking is currently not available. Please call Andrew Harper Travel at (800) 375-4685, or contact the hotel directly, for reservations.
---
Related Itineraries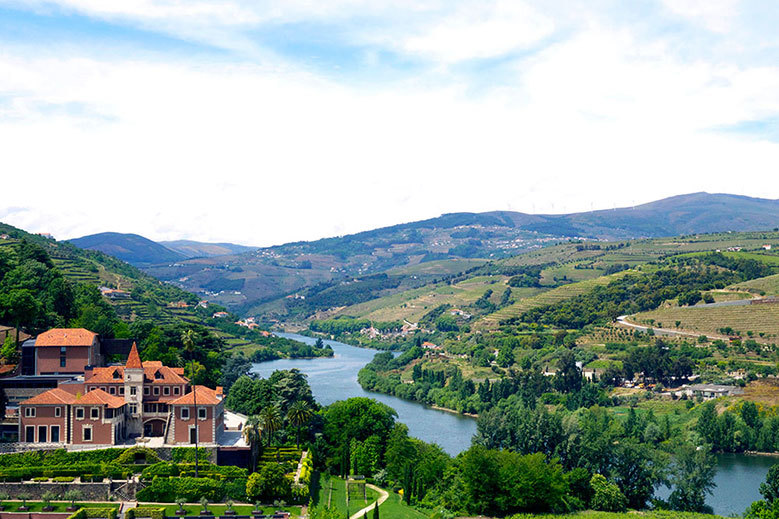 Hideaway Report Itinerary: 14 days of Old World architecture and fine cuisine
Read More...
---