Editor Rating*
Scale of 90-100
Celebrated 18-room ryokan in the center of the city, owned by the same family for nearly 300 years. Evocative public areas encompass brightly polished walkways, sliding doors and manicured gardens. Air-conditioned lodgings (only two rooms with Western-style beds) feature views of the beautifully designed central garden and have tatami mats, shoji screens, Western-style chairs, wooden beams and a refined minimalist aesthetic. Some lodgings open onto small gardens with wooden verandas, carved water basins and moss-covered stone lanterns. Traditional kaiseki dinners can run to 20 artfully presented dishes and are served solely in the privacy of guest quarters. Stepping inside feels like a form of time travel.
---
*Hideaway Report editors travel the world anonymously to give you the unvarnished truth about luxury hotels. Hotels have no idea who they are, so they are treated exactly as you might be.
Learn more...
Meal plan offered
Room service
Average Mid-High Season Rates (including taxes):
Lowest Rate: Double Room For Two, $750; Editor's Choice: Double Room For Two, $1,200 (breakfast and dinner included).
Learn more about Tawaraya:
To learn more visit their website or call +(81) 75-211-5566. Contact Andrew Harper Travel to book this hotel as part of your next vacation.
In order to offer you the highest level of service, online booking is currently not available. Please call Andrew Harper Travel at (800) 375-4685, or contact the hotel directly, for reservations.
---
Related Itineraries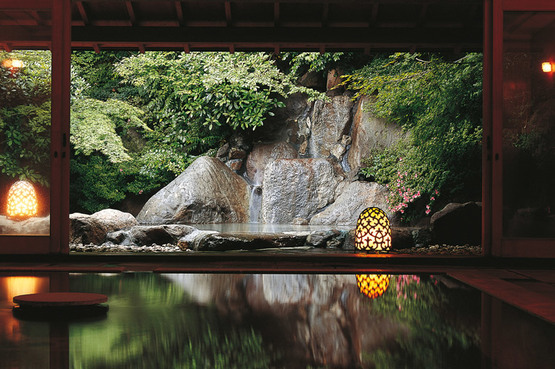 Hideaway Report Itinerary: 12 days of cities, hot springs and temples
Read More...
---