Weissenhaus Grand Village Resort
Hideaway Report editors travel the world incognito to discover exceptional hideaways and experiences for our members.
Learn more...
---
Editor Rating
Scale of 90-100
Impeccably and stylishly restored aristocratic estate along the Baltic coast. The 54 rooms — almost none of which have sea views — are divided among the main château building and several pretty brick outbuildings, including the former gatehouse and dairy. My Deluxe Room with Terrace in the old bakery included a walk-in hearth (now a closet) and the original igloo-shaped oven. Otherwise, furnishings and décor are light, contemporary and comfortable. Casual Bootshaus restaurant serving Mediterranean-influenced fare overlooks the resort's beach; also superb two-star Courtier in the château and convivial bar in the vaulted cellar. Magnificent spa complex with indoor-outdoor pool, gym and café. Idyllic beach walks and well-preserved medieval city of Lübeck nearby.
Read the full review from our editors.

Like
The historical elements of our stylish room; the always cheerful and helpful staff; the excellent restaurants; the charming beach; the generally gracious atmosphere.
Dislike
Our room's smallish bath; the lack of sea views from almost all accommodations.
Good to Know
The resort is a justly popular choice for families, but the children were never intrusive; the spa, for example, has adults-only hours. 
Weissenhaus Grand Village Resort Features:
Average Mid-High Season Rates (including taxes):
Lowest Rate: Village Zimmer, $250; Editor's Choice: Premium Suite, $700.
Learn more about Weissenhaus Grand Village Resort:
To learn more visit their website or call +(49) 43-829-2620. Contact Andrew Harper Travel to book this hotel as part of your next vacation.
In order to offer you the highest level of service, online booking is currently not available. Please call Andrew Harper Travel at (800) 375-4685, or contact the hotel directly, for reservations.
---
Related Itineraries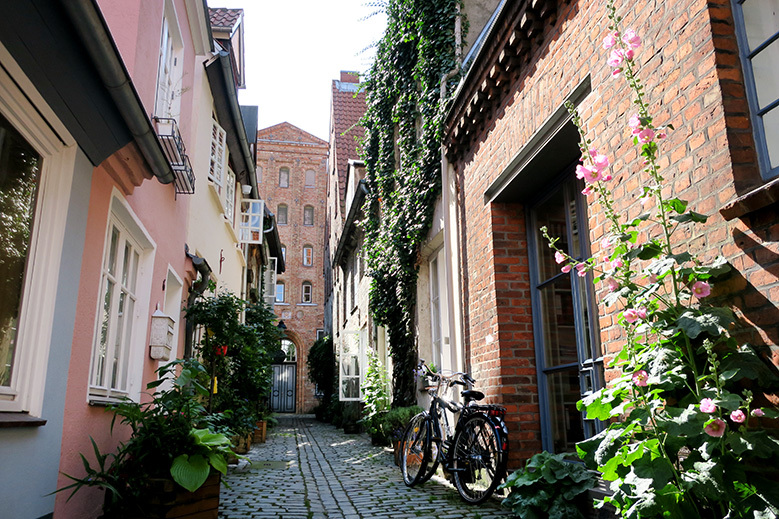 Hideaway Report Itinerary: A Nine-Day Itinerary Along an Underrated Stretch of Germany
Read More...
---