Day 2 - 3 : Charleston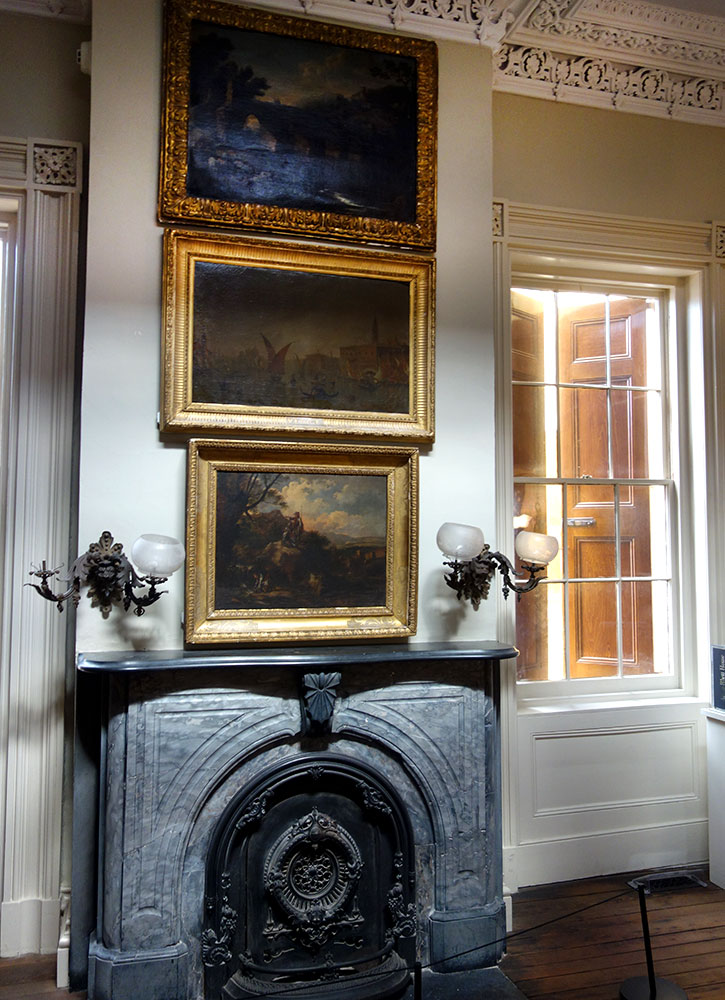 Spend two more full days exploring Charleston, or more, if you have the time. Favorite sights include the Aiken-Rhett House, a former plantation home that has been preserved rather than restored, and the newly renovated Gibbes Museum of Art, which has a fine collection of Charleston Renaissance paintings.
I also highly recommend a Charleston Tea Party Private Tour, which provides access to gardens and homes ordinarily closed to the public. Those interested in Civil War history should consider an excursion by boat to Fort Sumter or a visit to the lab working to preserve the Hunley, a Confederate combat submarine (the lab is open only on weekends, and advance reservations are required).
Charleston has one of the great culinary scenes in the United States. You can find a list of some of my favorite restaurants here.